Packaging Design Services
Our designers and engineers have the expertise to deliver solutions that enable you to meet technical specifications, navigate extreme distribution environments or address unique customer demands.
We are where you need us.
PCA has a national network of on-site graphic and structural designers, as well as testing capabilities.
Our packaging experts are available to brainstorm ideas or simply ensure the proper implementation of designs you provide. They can provide 2D and 3D graphic renderings and mockups, and they also prepare style guides.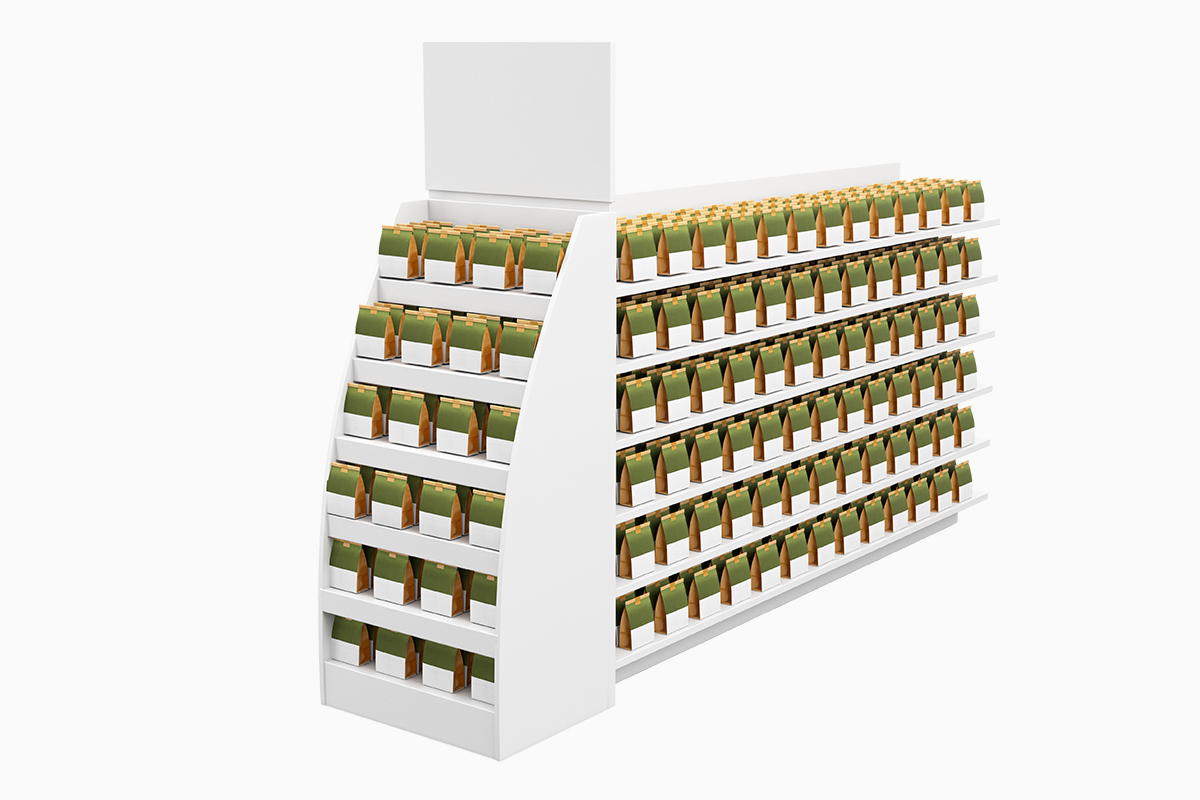 Retail Packaging Design Services
PCA's National Retail Graphics team utilizes their retail expertise along with shopper marketing insights to provide merchandising solutions that optimize promotional and branding efforts.
As a result, you can expect differentiation on the shelf, sales lift and the competitive advantage created by collaboration between supplier, brand and retailer.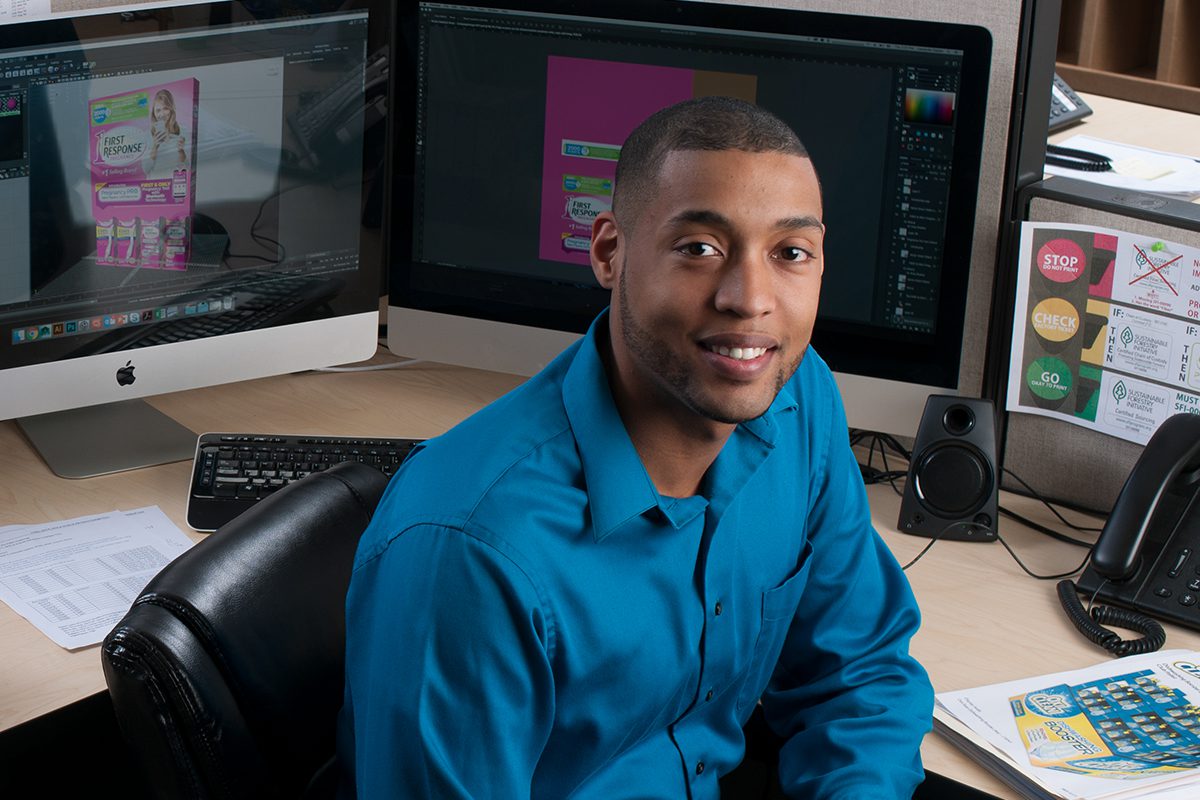 Each packaging need represents a different set of challenges and possible solutions.
We're here to help you navigate through them all.