Falconboard®
Falconboard® is a rigid graphics media board made primarily from renewable forest products.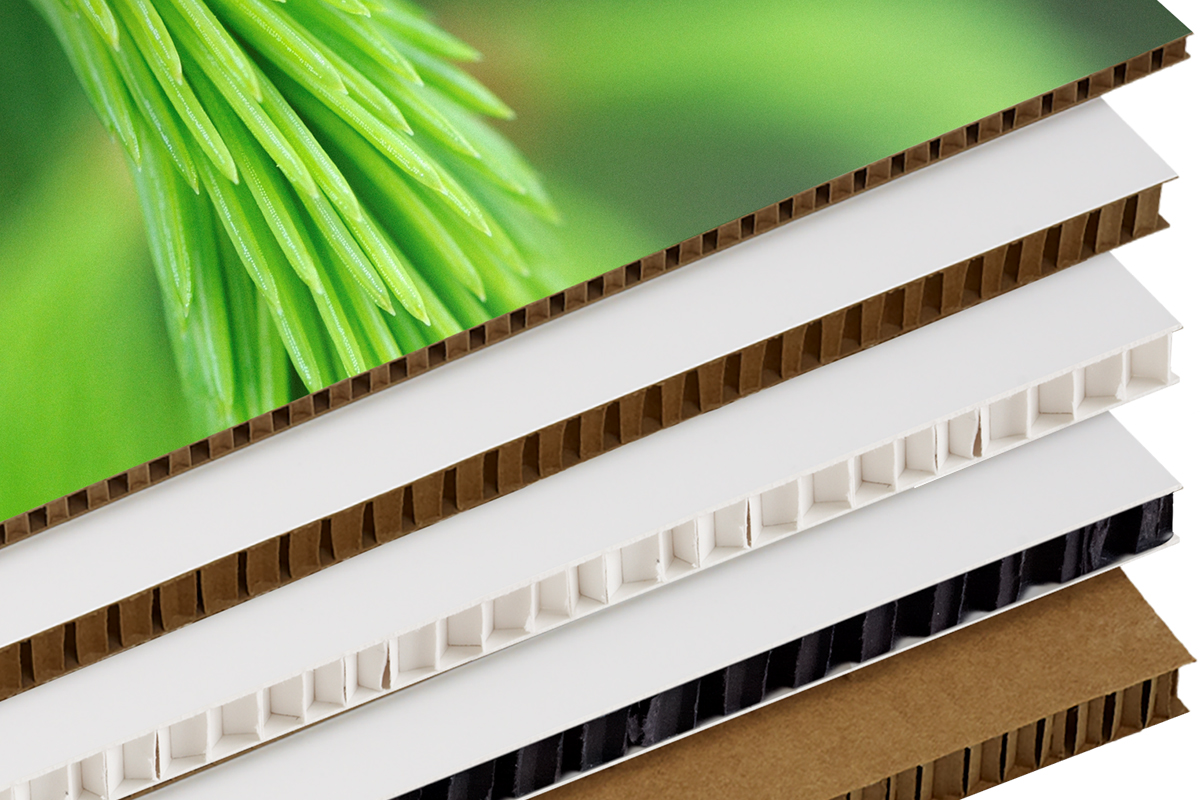 Retail Displays, Exhibits, Signage and More
Falconboard is a fully recyclable* rigid media board that offers superior performance over most traditional foam board options as well as high-quality printability. It is made from renewable materials and approved for the Sustainable Forestry Initiative® (SFI) Certified Sourcing label.
Falconboard can be formed into many shapes and custom sizes to create exciting, eye-catching point-of-purchase (POP) retail displays. It can also be used for interior signage, exhibits, framing, mounting and more.
*Check your area's recycling policy.
There's a Falconboard option for nearly every display application.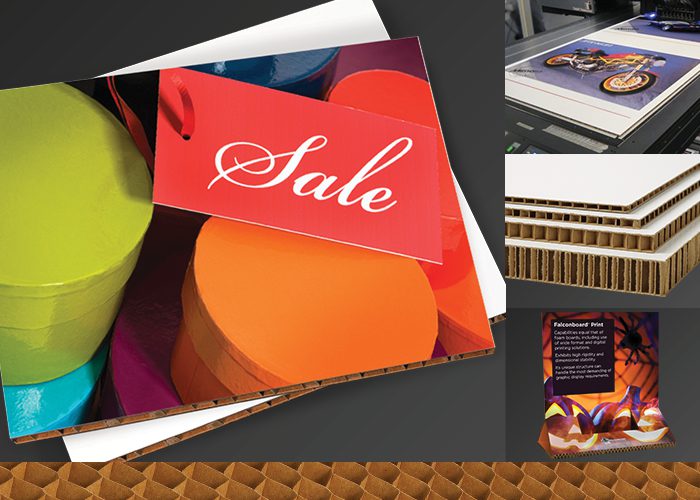 Falconboard Print
Designed for interior signage, 3D displays and POP displays, Falconboard Print can be direct printed with excellent results.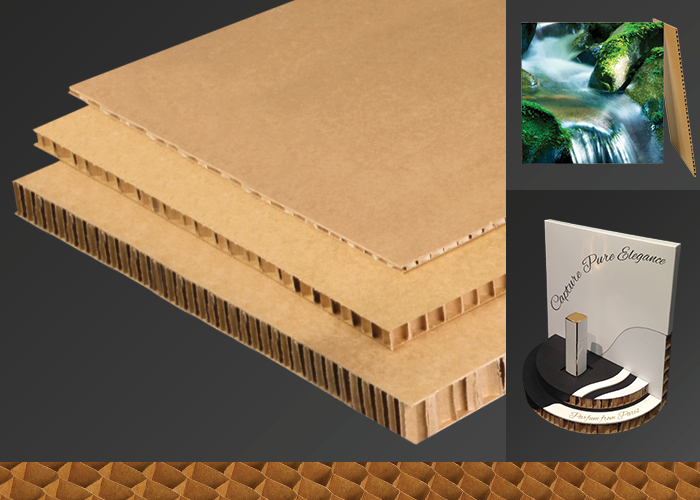 Falconboard Mount
This paper-based backing board is structurally engineered for use with wide web print media such as offset lithography and flexographic printing. Its high rigidity and dimensional stability make it the perfect choice for demanding projects.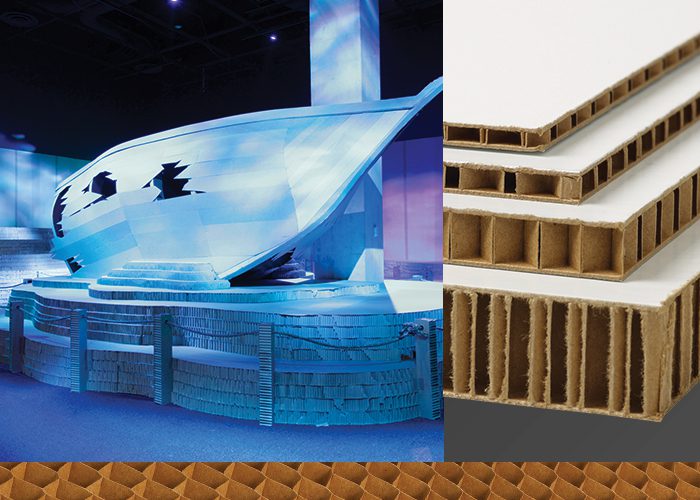 Falconboard Build
Designed for 3D POP applications, Falconboard Build is significantly lighter than wood and metal and helps creative designs come to life!
Falconboard Luminous™
The high white point value delivers a stunning final product and allows your most vibrant artwork to print true to color.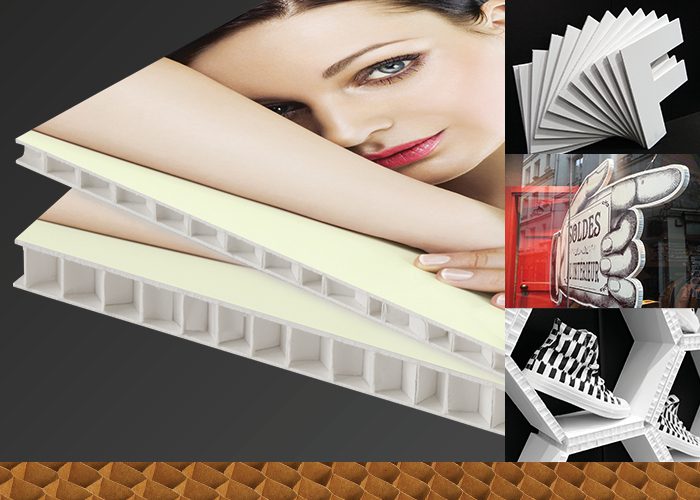 Falconboard All White
A white core and bright white facings are designed for use where excellent print quality and brightness are required.
Falconboard All Black
All Black provides a truly dark background for uses like outdoor movie promotions and theatre displays. The series offers a mix of black and white core and facing options.
Discover your custom display solution.
For more information, please e-mail a Falconboard product expert by clicking here or by calling (855) 439-2266.