Produce Packaging
Our specialized packaging is designed to protect fresh produce while maintaining visual appeal and freshness.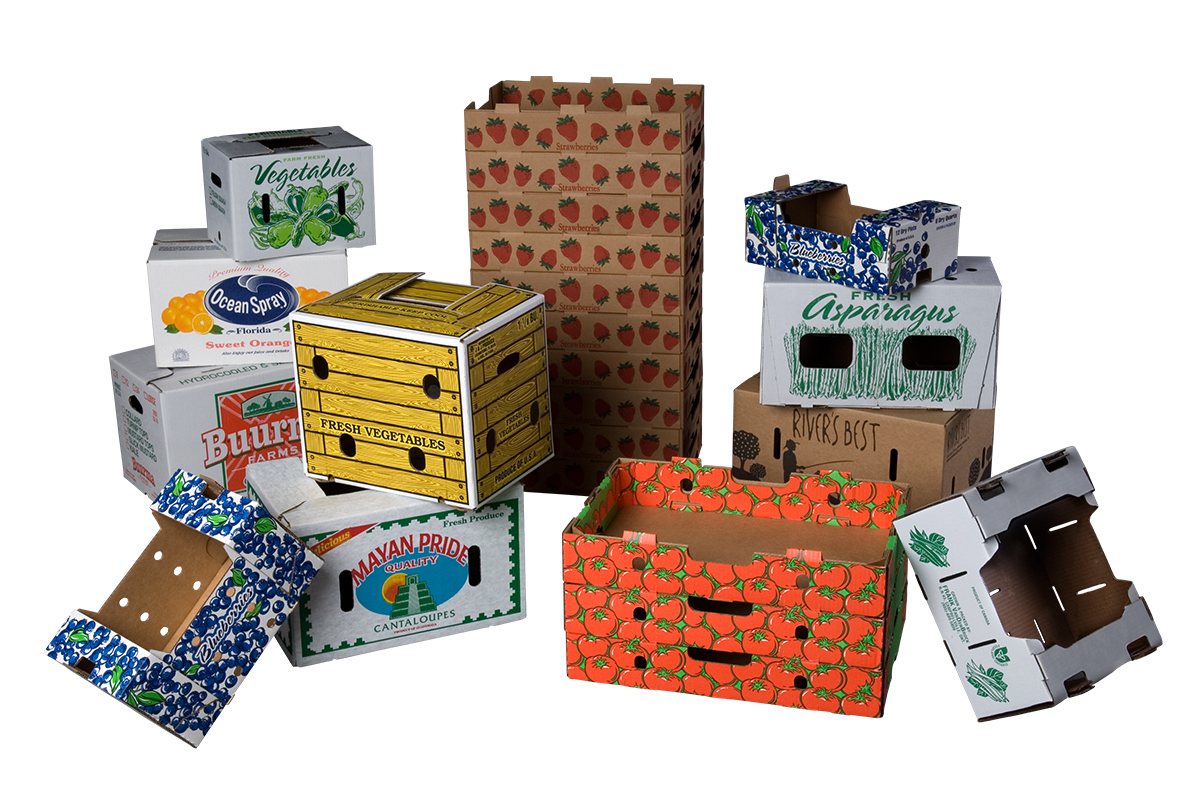 Keeping It Fresh
PCA has produce packaging that fits the needs of every grower and every crop.
Easy setup one-piece containers to facilitate field packing needs
Special ventilated designs that help preserve freshness and protect in-store sales appeal
Barrier coatings for enhanced moisture protection and added packaging durability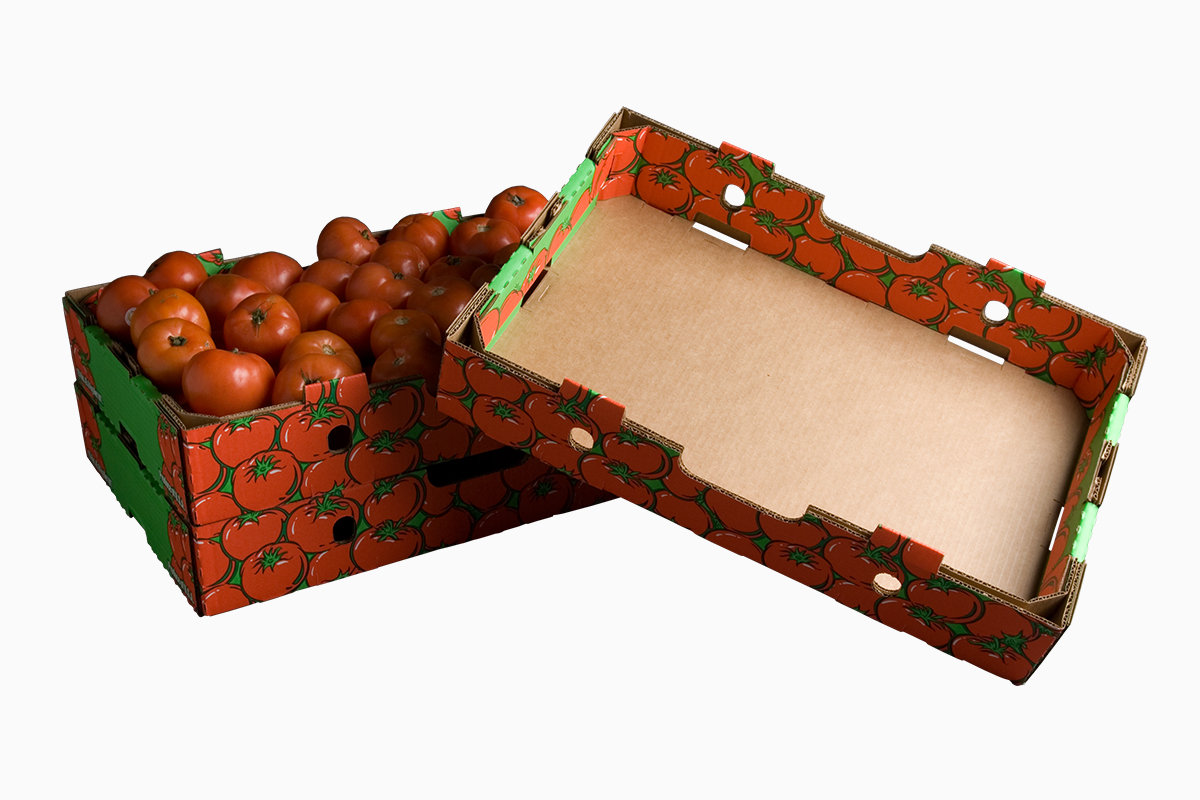 From the Field to Retail — All in One Container
The less produce is handled, the longer it stays fresh.
PCA complies with the Fibre Box Association's Corrugated Common Footprint Standard. The uniform footprint dimensions and stacking tabs make for efficient loading, handling, storage and shipment on standardized pallets. This translates into cost savings, optimized cube utilization and load stability.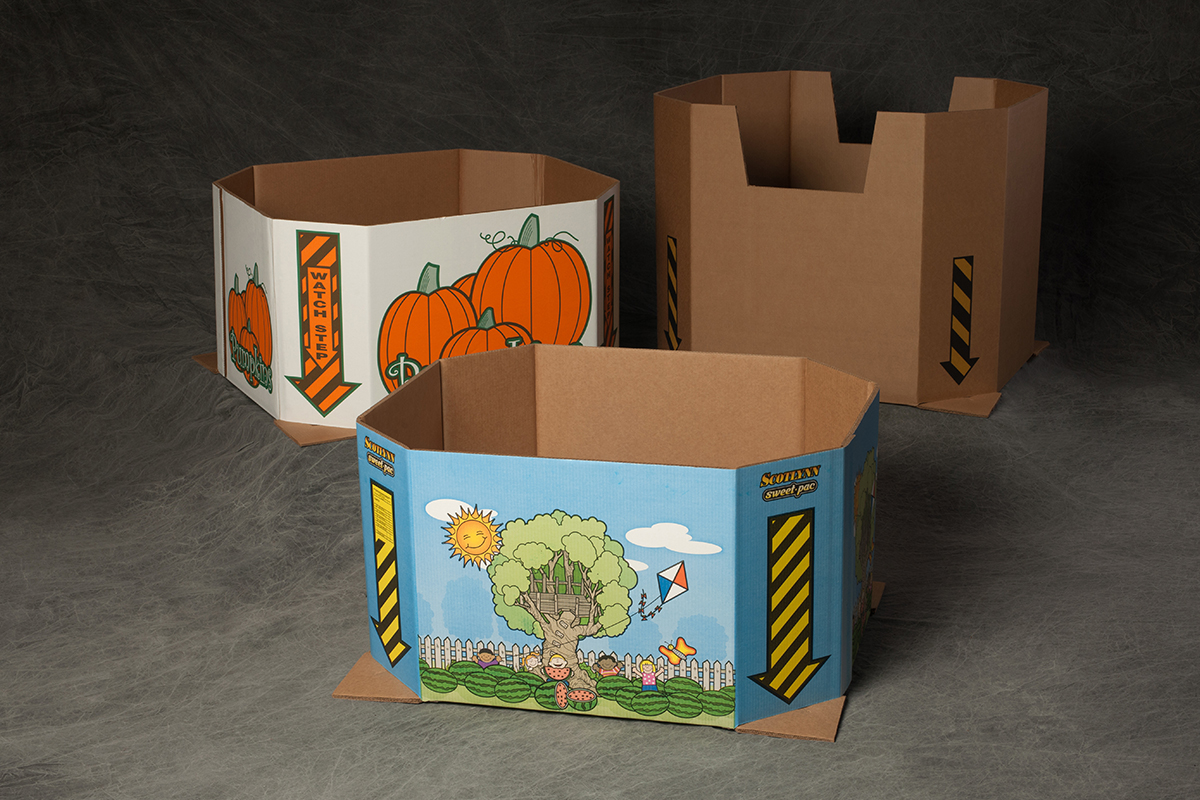 Heavy, Bulk-Shipped Produce Packaging Options
Collapsible, one-piece doublewall and triplewall containers offer incredible containment and stacking strength for heavier produce items. Add multi-color direct print or a preprinted liner to create a container that doubles as an in-store display.
Enhanced Moisture Protection
Most of PCA's standard and custom-designed produce containers can be special coated or wax cascaded for enhanced moisture protection and package durability.
Wax-cascaded containers are ideal for:
Hydrocooling and top-icing applications
Enhanced moisture protection
Added package durability
Field packing, high-moisture or humid environments
Maximized compression strength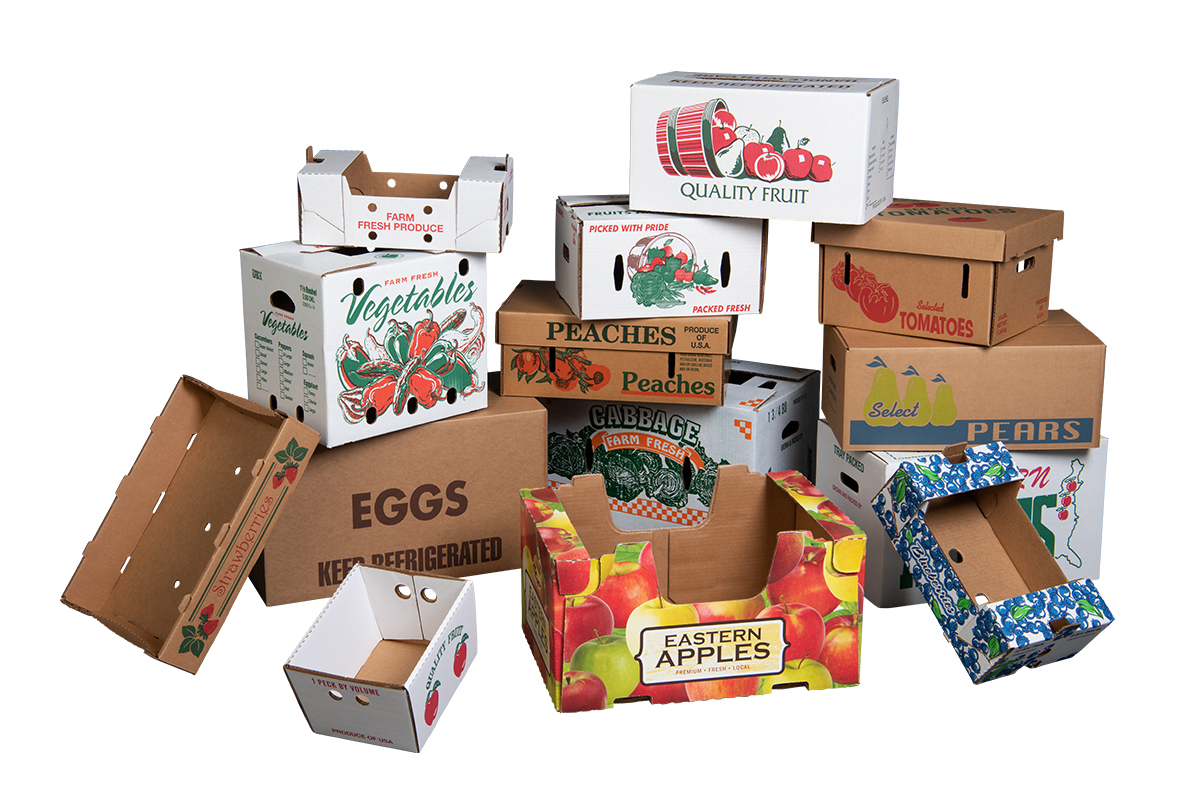 Stock produce packaging and supplies
Total Produce Packaging Solutions
PCA's packaging and supply centers keep a variety of commonly used containers and packaging supplies in stock for customer convenience. Our stock agricultural packaging program includes fruit packaging, vegetable packaging, wet service and farm stand packaging.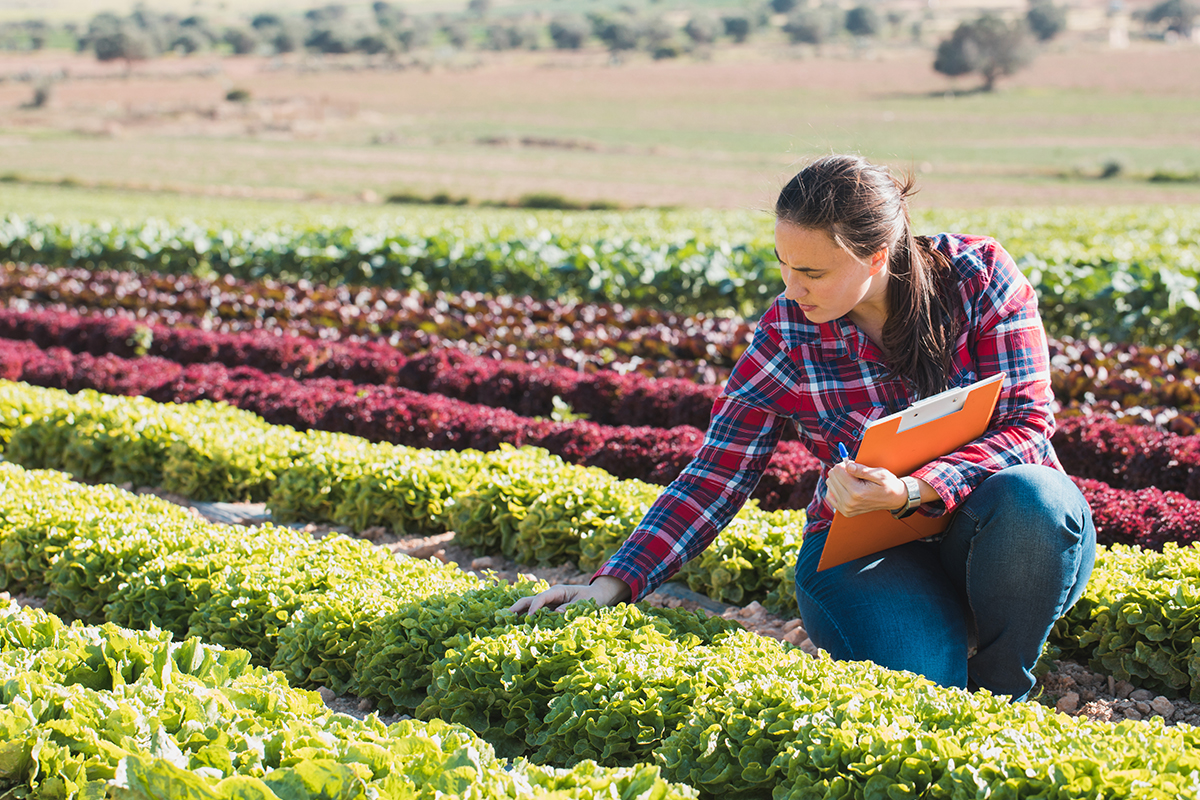 PCA goes the distance for produce growers, shippers and retailers.
Peak season volumes and quickly changing markets can endanger the condition of fresh produce.