Our Company
Focused on Delivering on Our Promises and Building Long-Term Relationships
The Advantage
Working Together to Go Beyond the Box
You can count on us to have the right people in the right roles to provide the right corrugated packaging solutions for your products.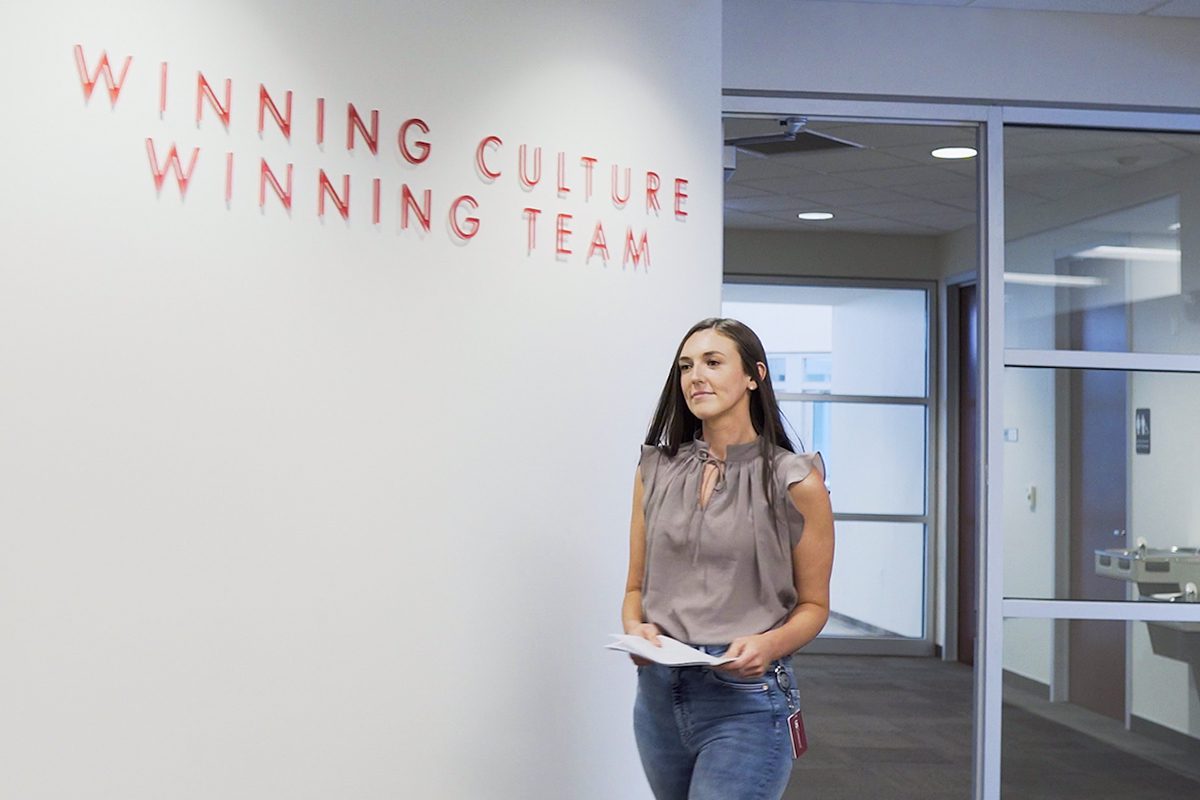 People
We've built an entrepreneurial company filled with highly-engaged and results-driven teams.
Customers

We provide value and the quality solutions to meet your needs — no matter how complex.
Trust
We believe in building customer relationships based on performance, value and trust.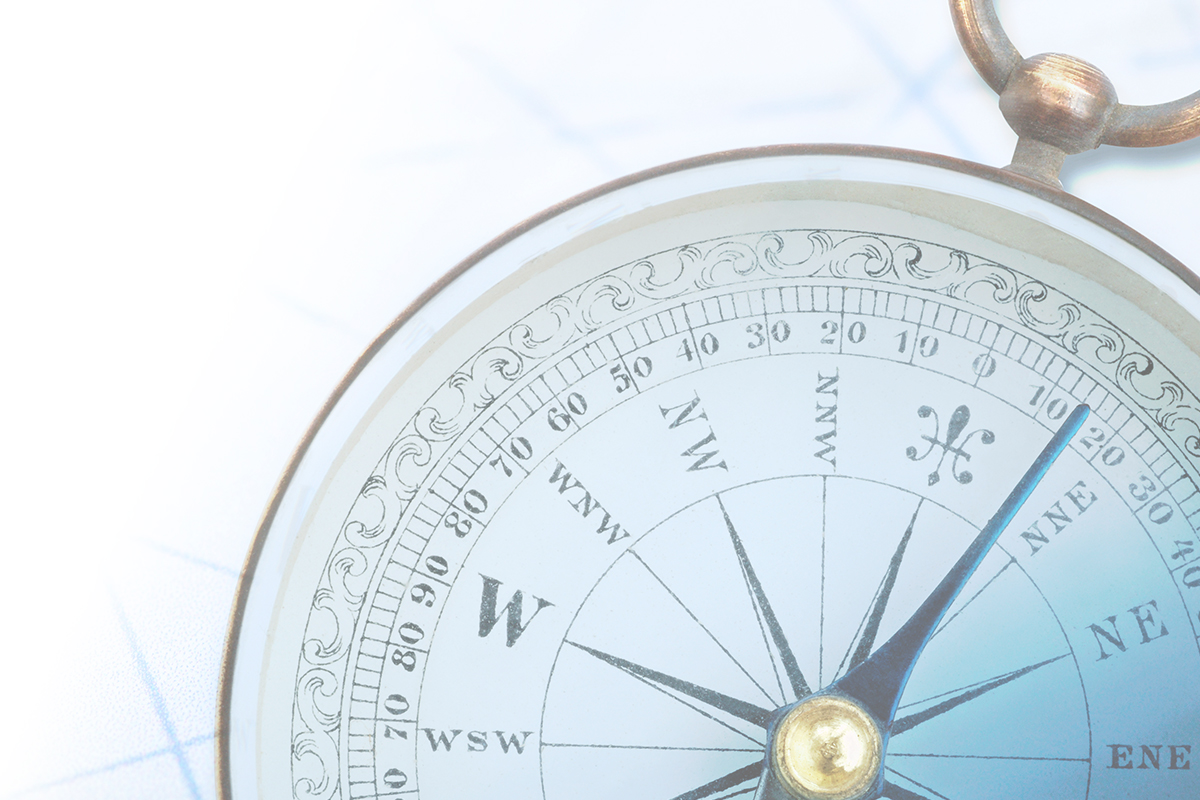 The PCA senior management team provides the vision and direction that guides our teams to exceed customer expectations and creates a work environment where all can succeed.
Community Outreach
Helping Build Stronger Communities
PCA employees truly believe in making a difference — not only at the workplace, but also within the communities in which we operate.
PCA Named One of "America's Most Responsible Companies" by Newsweek Magazine
PCA has been named to Newsweek magazine's 2023 list of "America's Most Responsible Companies" — one of only 500 companies to make the list. This marks the fourth consecutive year that PCA has appeared on the list, and it is an acknowledgement of the company's excellence in three areas: environment, social and corporate governance.
According to Michael Manney, PCA's Senior Director of Corporate Sustainability: "This recognition is really an acknowledgement of the hard work of PCA's 15,000 employees. We all share in our company's vision of doing the right things, utilizing the power of strong collaborative relationships and delivering innovative packaging solutions with an outstanding service experience."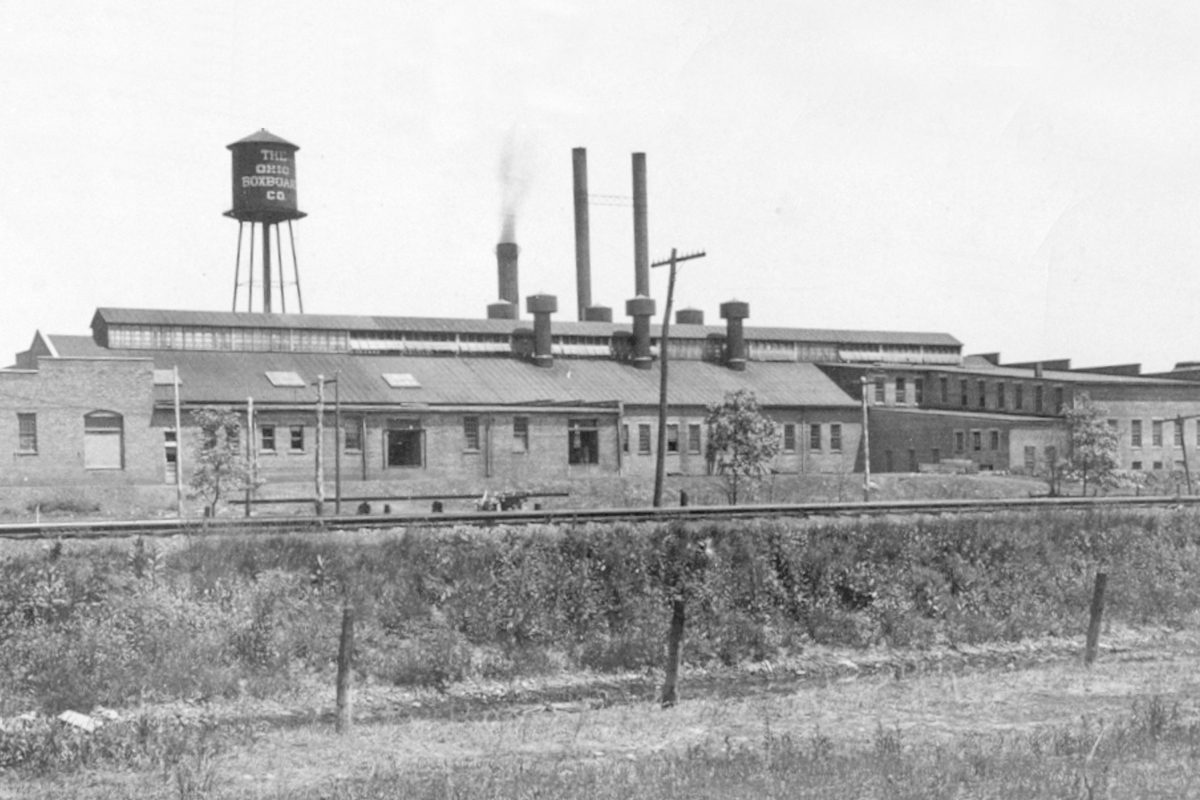 since 1867
Delivering Containerboard and Packaging Solutions for Over 150 Years
As PCA has grown and evolved, we have maintained our focus on building strong relationships with our customers.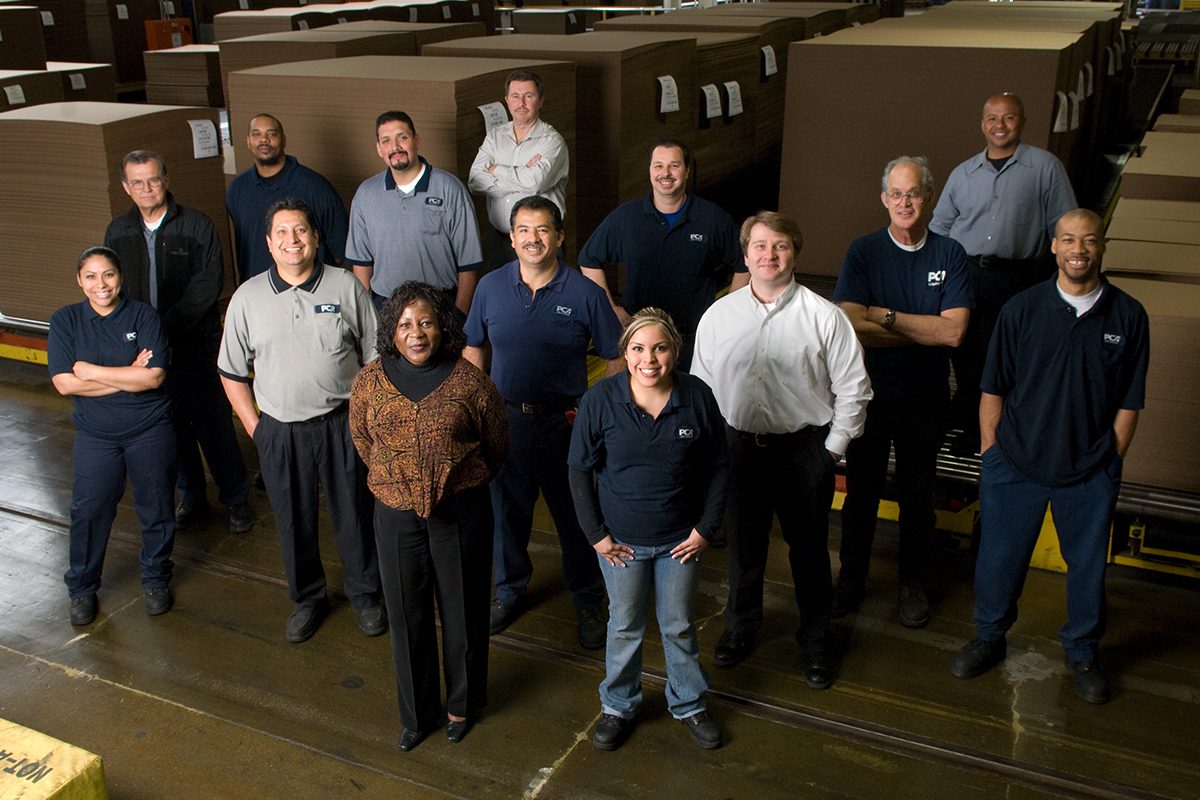 Careers
The Complete Package
A career where you can make a difference.
We don't just think about the box; we think way beyond it. That's what has made us a Fortune 500 leader. Come join a company where you are empowered to make a difference.
Choose a partner that will help you succeed.
Work side by side with a team who's committed to getting you the best corrugated packaging solution.