Protect Your Product
PCA offers a variety of solutions for protective interior and corner packaging.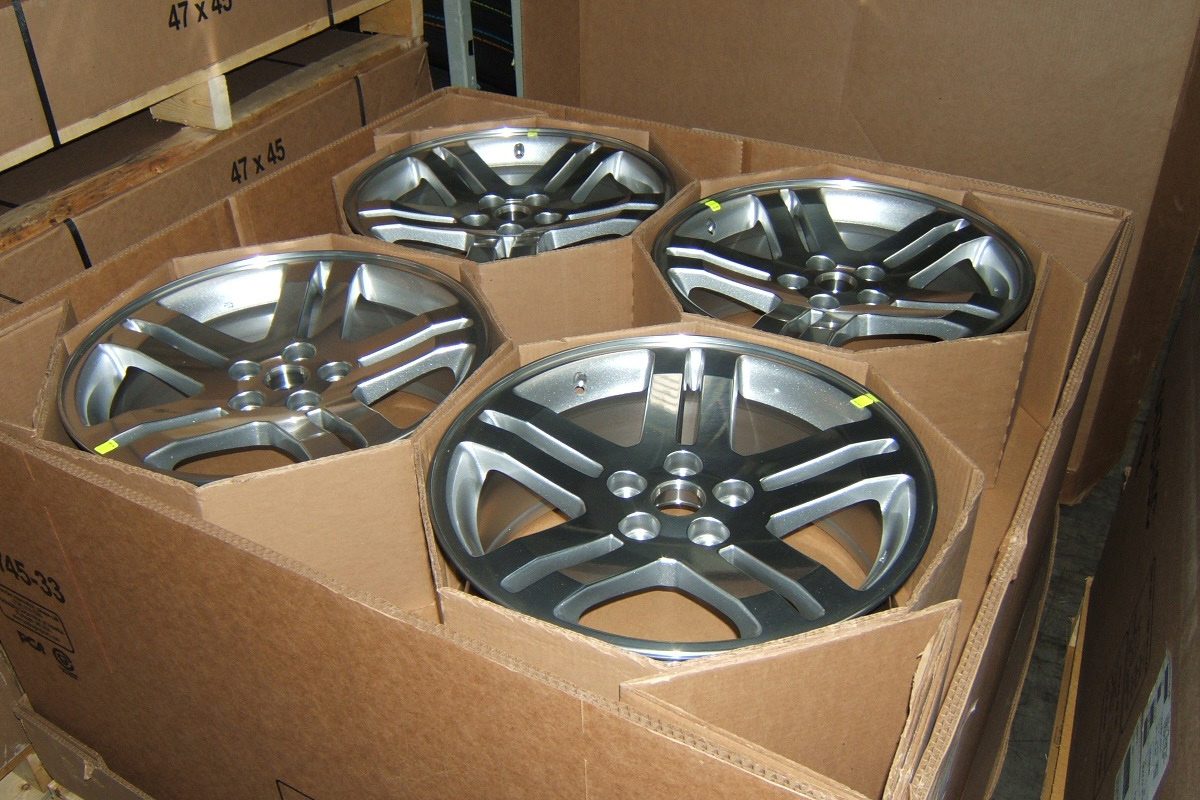 Interior Protective Packaging
Damaged product frustrates your customers, decreases your profits and can tarnish your brand.
Corrugated can be designed to separate or cushion products, prevent product movement or suspend product away from the walls of the box to lessen the impact of drops or bumps.
Common types of interior packaging include partitions, tubes and pads.
Hexacomb®
PCA's Hexacomb is the leading paper-based honeycomb packaging solution. It is strong and durable, with cushioning and rigidity to provide superior protection. Our Hexacomb solutions include edge and corner protectors, customized top and bottom pads as well as specialty die-cut pieces to protect vital parts and assemblies.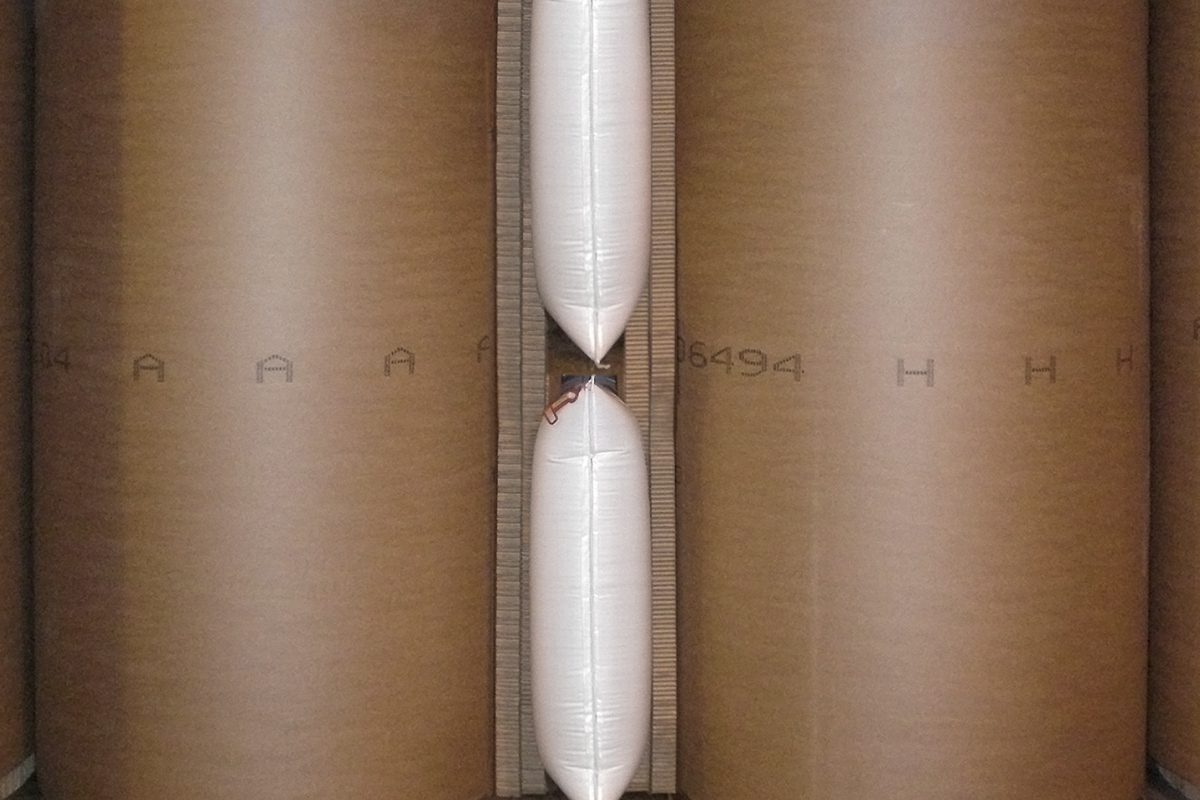 HexAir® Airbag Systems
Pre-assembled bulkhead panels and airbags that are lightweight and easy to install.
Dunnage panels and components provide a smooth paper surface that protects the airbag from puncture and the cargo from scratching. Spacers and bulkhead panels create a barrier between cargo and trailer/railcar walls. HexAir systems are more economical than wood and safer to handle because there are no nails or splinters.
No matter what you are shipping, we have packaging solutions to contain, transport and distribute it expertly.