E-Commerce Packaging
Our e-commerce packaging is designed to elevate your brand, build loyalty and deliver a unique experience.
E-commerce packaging presents big opportunities.
Today, businesses are able to sell direct to consumers (DTC) all across the world with just a few clicks of a mouse or keypad. However, e-commerce packaging does more than just transport and promote these items. It elevates the brand image and builds loyalty by delivering a unique customer experience.
E-commerce packaging from PCA enables brands to strike a balance between function, form and sustainability.
Function
Reimagining Your E-Commerce Package
As consumers move through the online shopping process, the focus eventually shifts from product to shipping. PCA designs direct-to-consumer solutions that meet your shipping needs and enhance the customer experience. We'll rethink your package with a focus on protecting your product, reducing costs, generating sales and contributing to your unique brand.
Our solutions include:
Ships in Own Container (SIOC) packaging
Performance testing (ISTA 6-Amazon certified)
Assistance with SKU optimization, inventory management and process improvement
Form
An Unboxing Experience Second to None
Consumers' excitement runs high as they eagerly unbox their purchase. We can help make an impact and create an experience that helps deliver a competitive advantage. With the right balance, factors like design, color, touch and messaging build customer engagement.
Work with our in-house design team to create an e-commerce package that will delight consumers.
Sustainability
Be good to the environment and your bottom line.
Consumers are demanding more sustainable products and packaging solutions. As one of the most recycled packaging materials, corrugated enables you to meet that demand. But the good news doesn't stop there. Corrugated provides so many options for design and printing that you'll also have a package that supports your goals. So corrugated isn't just good for the environment, it's also good for your business.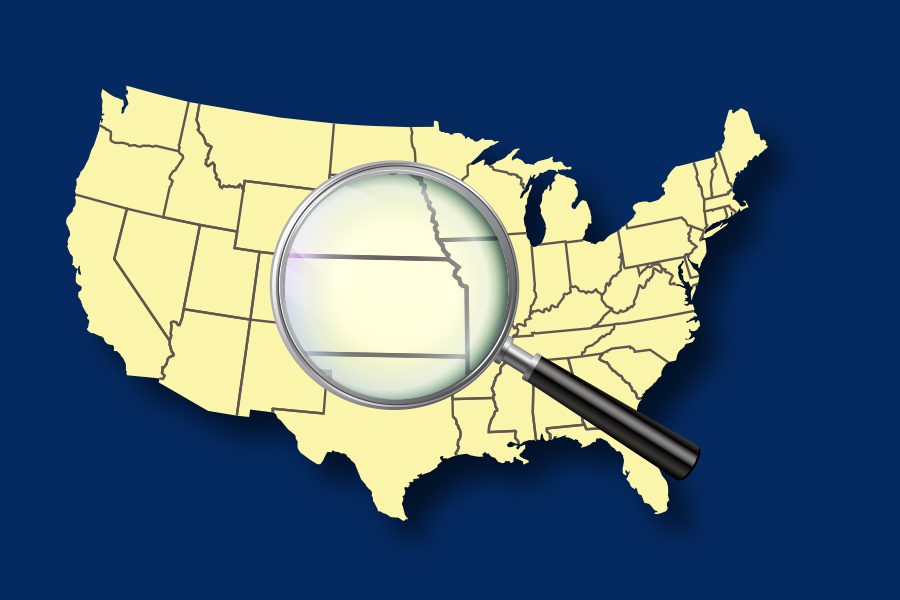 Our national presence makes for easy collaboration and quick turnarounds of your e-commerce packaging.
Online consumer shopping habits and behaviors are here to stay.
of U.S. consumers with internet access shop online at least once a month.
Source:  Invesp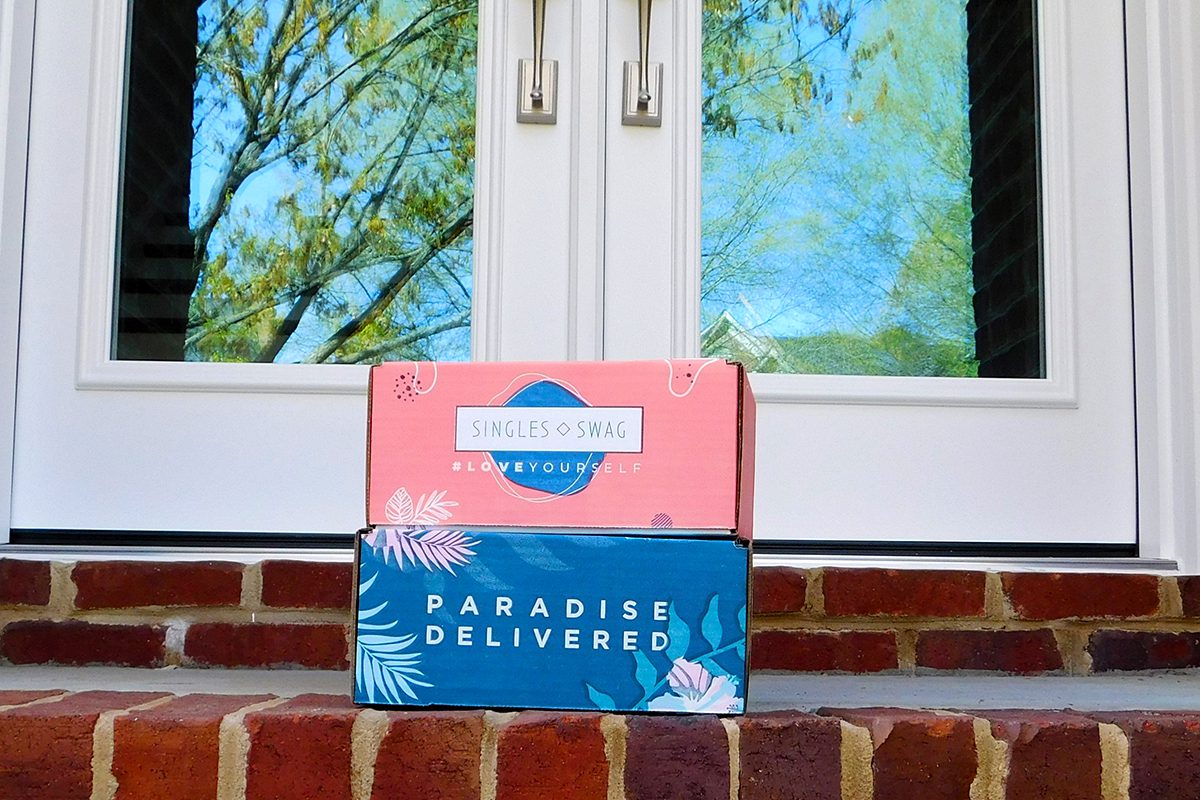 Depend on PCA to help reimage and rethink your e-commerce packaging solutions and deliver a unique unboxing experience.