Hexacomb®
Custom Honeycomb® Packaging Solutions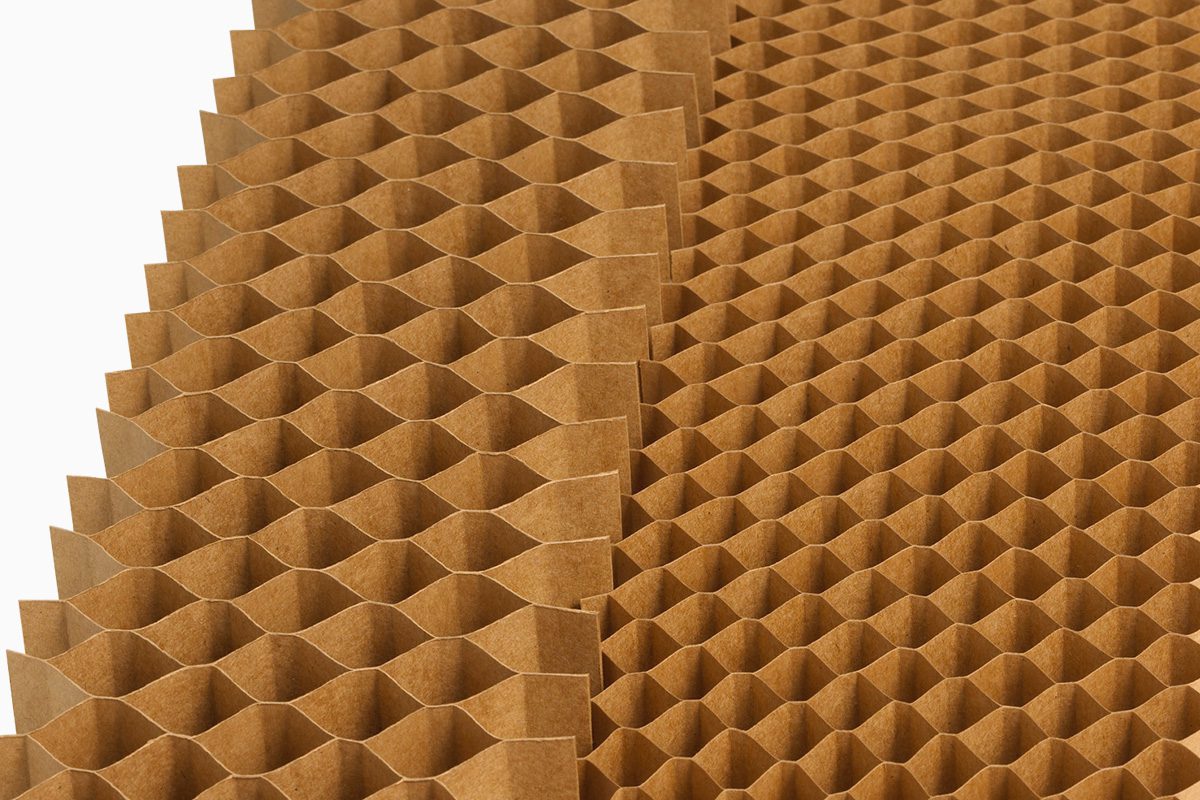 Hexacomb is the leading paper-based honeycomb packaging solution.
Its unique engineering makes it especially strong and durable, with cushioning and rigidity to provide superior protection.
Hexacomb® is the ideal solution for lightweight, high-performance, protective packaging. It has been used across a wide range of markets to protect items such as appliances, furniture, electronics, automotive parts and more.
Hexacomb products are approved for the Sustainable Forestry Initiative® (SFI) Certified Sourcing label.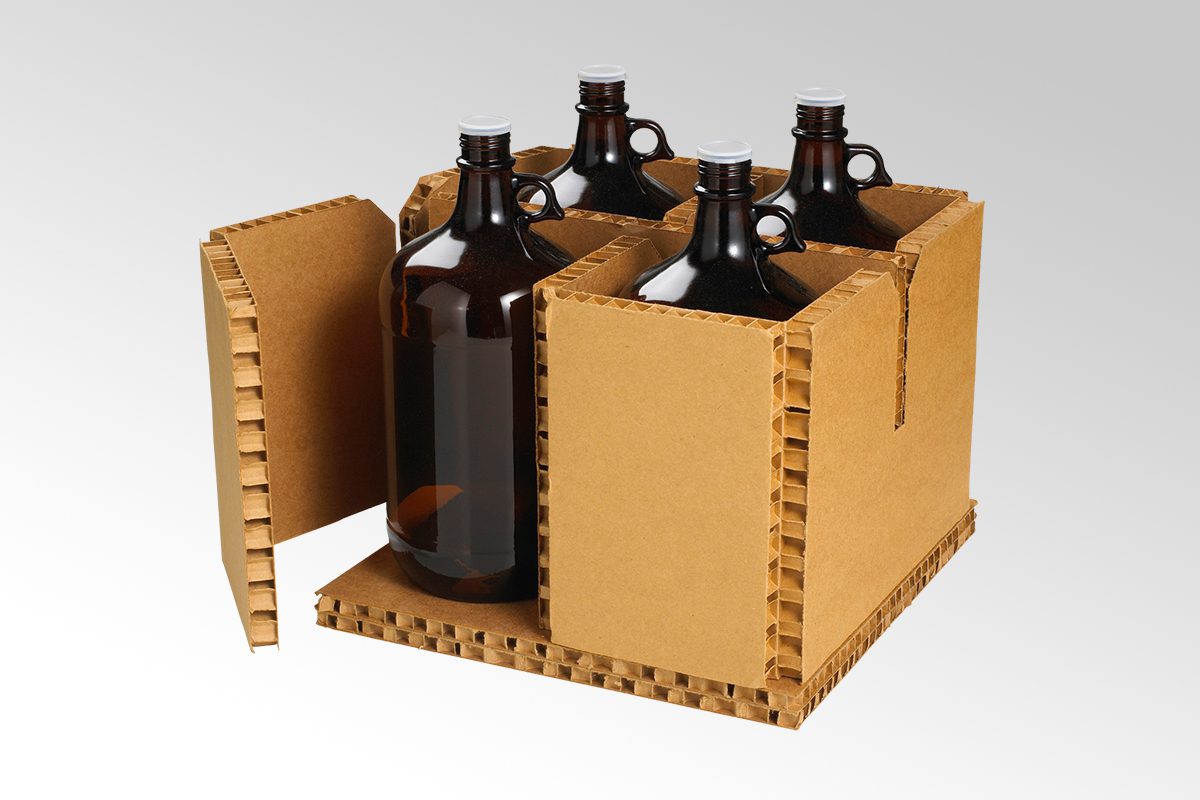 Cushion and protect your product.
Our Hexacomb professionals can provide a complete packaging solution featuring:
Cushion-Comb®, which acts as a replacement for traditional foam and allows for consistent product protection throughout shipping
Die-cut honeycomb packaging to protect vital parts and assemblies
Edge and corner protectors, which are strong enough to use with strapping
Customized top/bottom pads and trays for office furniture and appliances
The self-shipping Clear-View system, which combines honeycomb packaging with stretch wrap to minimize materials and weight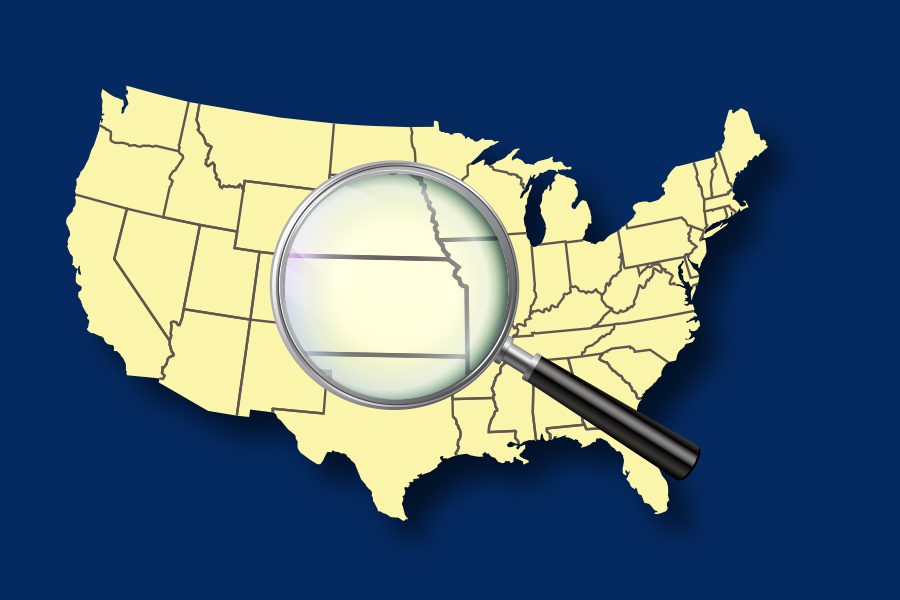 PCA's network of Hexacomb facilities ensures that your protective packaging needs are met no matter where your operations are located.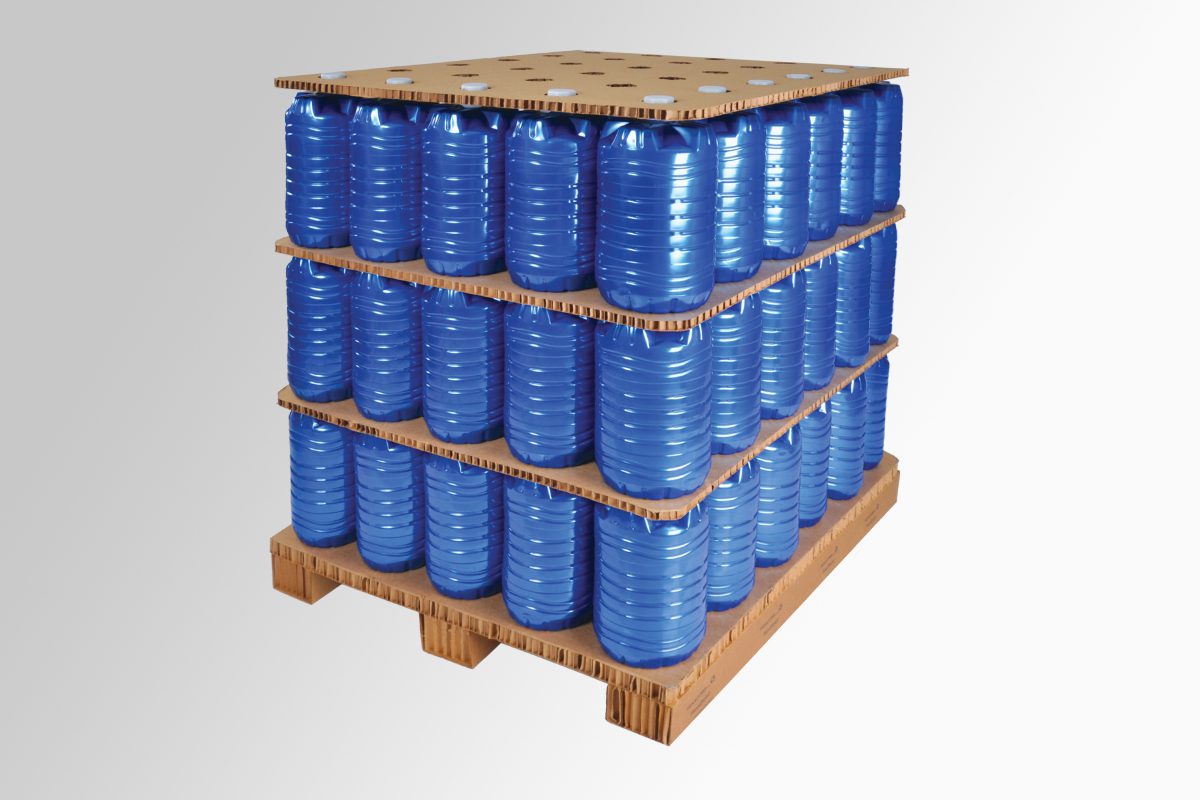 Custom-Sized Pallets to Match Your Cargo
Hexacomb pallets and components are strong and lightweight.
These custom-sized, paper-based pallets have no nails, splinters or broken boards to potentially create injury or damage. In addition, they are as much as 60% lighter than wood alternatives and are easily recycled with other paper products in corrugated waste streams.*
*Check your area's recycling policy.
Creating Load Securement Solutions Specifically Designed for You
Hexacomb products are designed for strength and efficiency.
Combine it to create customized load securement solutions that fill the voids in your trailer, boxcar or container.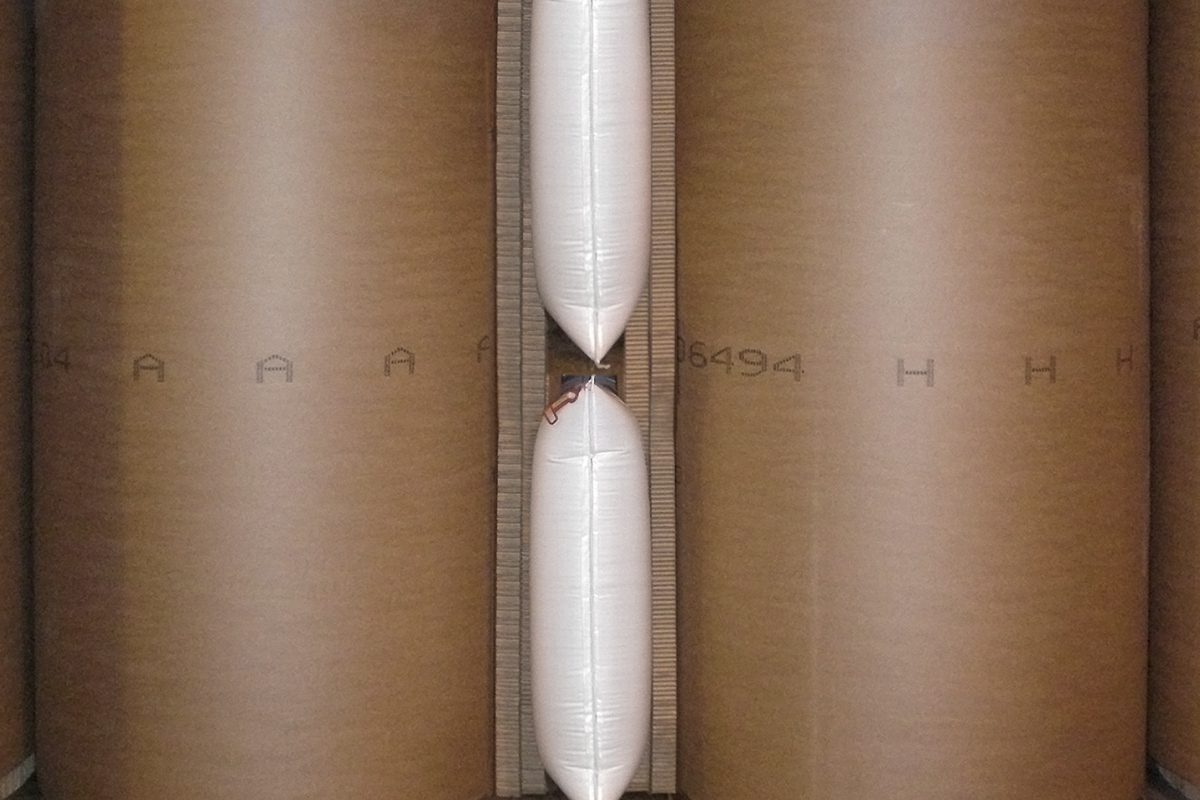 A Hexacomb application specialist will visit your facility to observe your loading procedures. We do the same at the shipment's destination point. After evaluation, we'll present a plan to address your performance requirements.
Our dunnage products have been designed to meet the specifications of the American Association of Railroads, and they include:
HexAir®, a single-piece panel and airbag system that secures products in place
Buffer pads that hold products tight and absorb shock to prevent impact damage
Void fill and separator panels to fill empty space and hold products in place
Specialized Packaging to Protect Your Products
Our team will help you comb through a variety of options to find the best solution for your business. E-mail a Hexacomb® product expert by clicking here or calling (855) 439-2266.