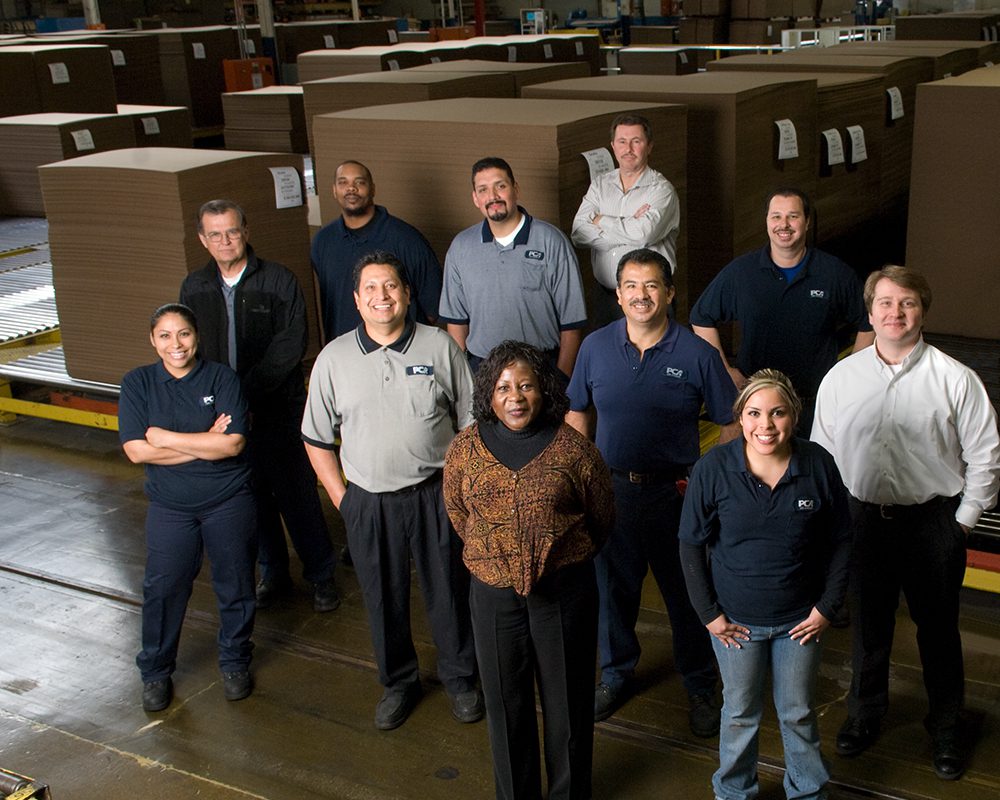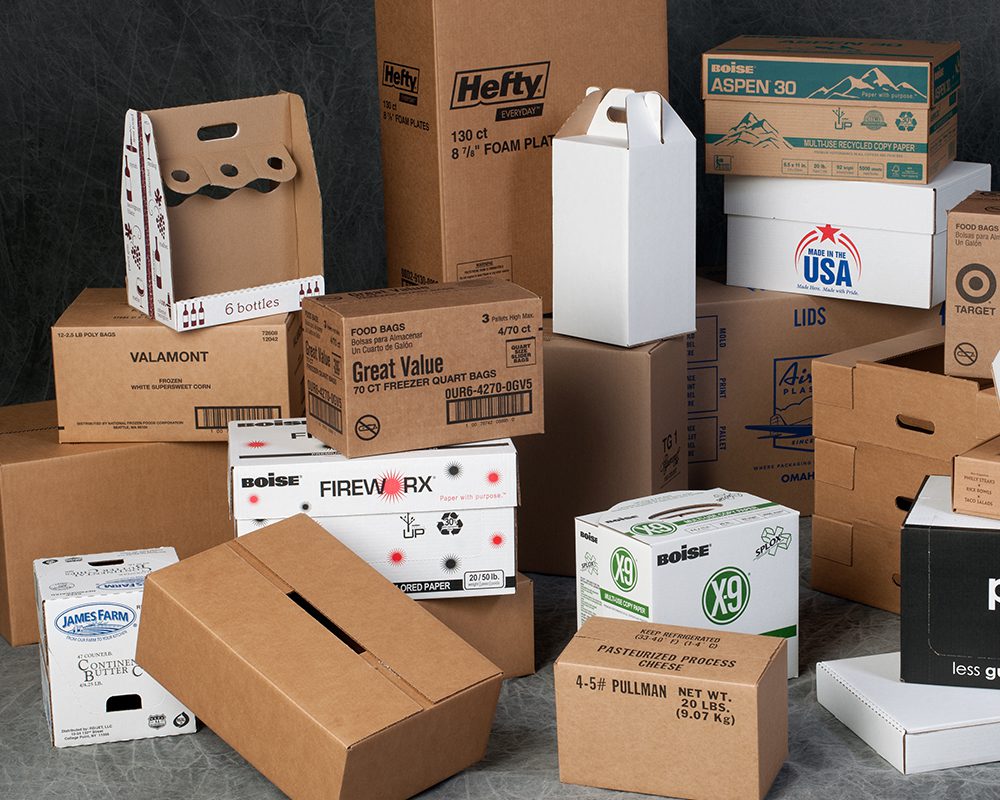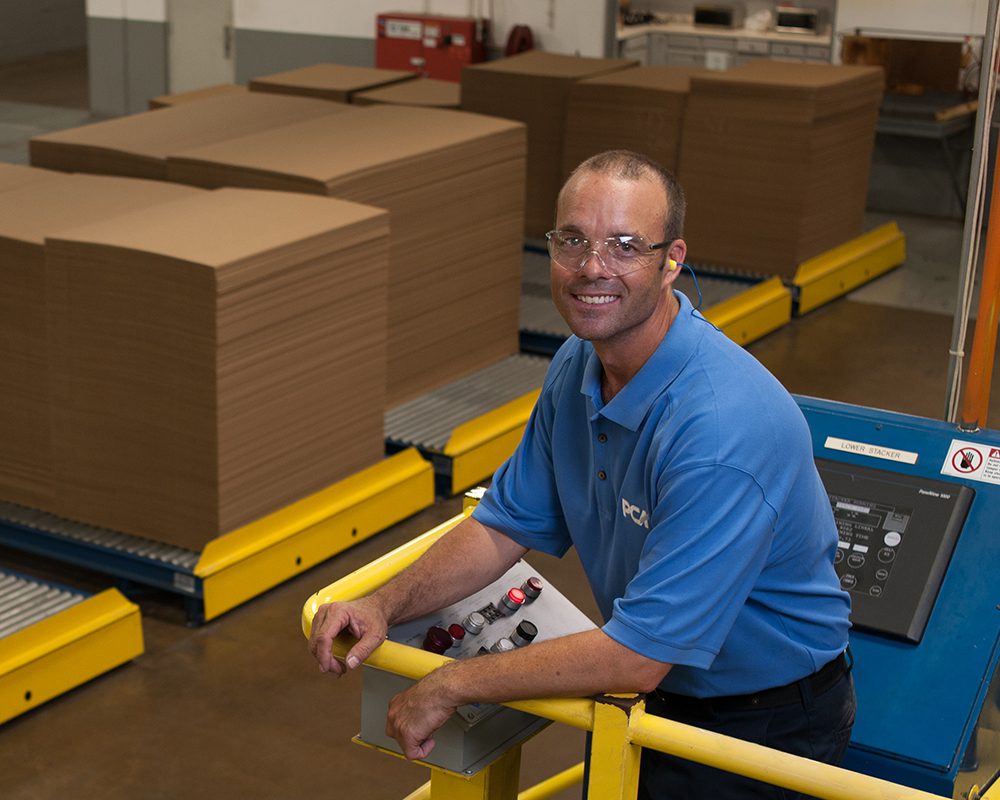 Custom Corrugated Packaging for Businesses
Get results-driven solutions from a dedicated team focused on earning your trust.
PCA is committed to its people, customers and communities.
Through our annual responsibility report, we share our progress on our environmental and social impact. Featured in our recently released 2022 report:
Carbon-neutral biomass fuels two-thirds of our mills' energy needs.
Together with our industry peers, we are working to reduce total scope 1 and 2 greenhouse gas emissions intensity by 50% by 2030.
PCA is exploring technologies to become a net-zero carbon emissions company by 2050.
Corrugated is the most environmentally friendly packaging in the world.
Corrugated packaging is made from a renewable resource grown in managed forests and is the most recycled packaging material. PCA is also committed to:
Energy efficiency
Renewable energy resources
Responsible design, manufacturing and delivery
A box isn't just a box. Your packaging impacts your entire operation.
Productivity, warehousing space and transportation costs can all be affected by your packaging. Select custom corrugated packaging to fit every specification and budget.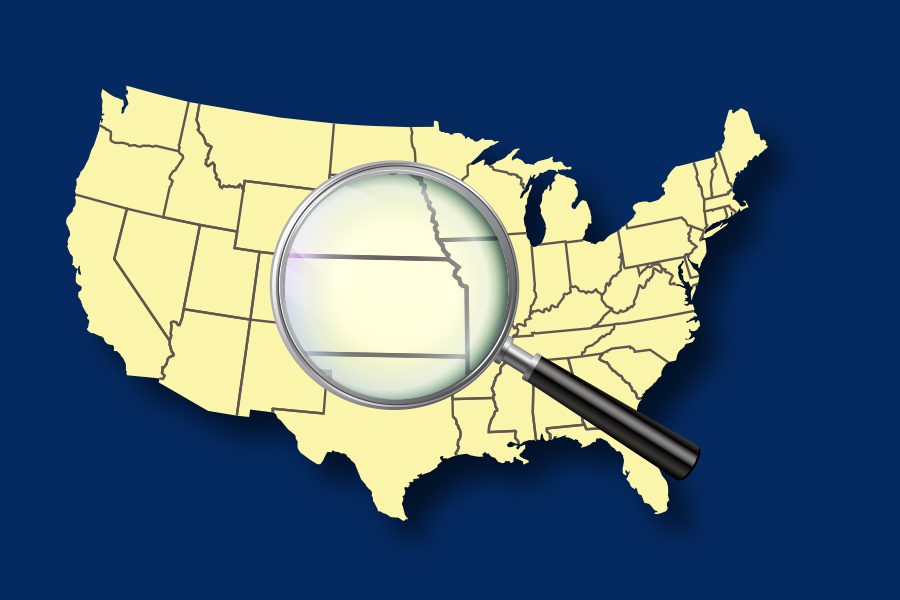 From our containerboard mills to our box plants, we're in markets where you need us.
As one of the largest producers of containerboard and corrugated packaging products in the U.S., PCA offers customers a world-class experience with local expertise.
Packaging Applications
Custom Corrugated Packaging for Every Application
The versatility of corrugated makes it an ideal choice for creating packaging solutions that meet every need.

Customer Story
"We have a great relationship with PCA. Their quality is better, and their responsiveness is fantastic. And the solution fits very well with how we operate, accommodating very large runs to smaller ones."
Step outside the box with industry trends that move you forward.
View articles that highlight specific industry trends and solutions to some common packaging challenges.
Need to get the "hard to do" done?
Don't worry if your project is complex or comes with stringent requirements. We'll find the custom corrugated packaging solutions your business needs.